About ICS
MISSION STATEMENT:
With hearts full of loving kindness INDEPENDENT CARE SERVICES helps Seniors, Disabled Persons and the General Public with our in-home services. We help to remove stress and bring back control over our clients' lives as they journey through the day to day challenges of life by providing respite care. We celebrate their successes and assist them with their struggles.
ABOUT INDEPENDENT CARE SERVICES:
My new company launched in Surrey, BC in March 2012. I wanted to create a business that assisted people in their daily struggles. I saw my own parents as they aged, struggle with simple daily processes; laundry, grocery shopping, getting to the pharmacy, to the post office, etc. And I wanted to pay it forward and offer assistance to seniors and the children of seniors, (the un-paid caregivers of aging parents).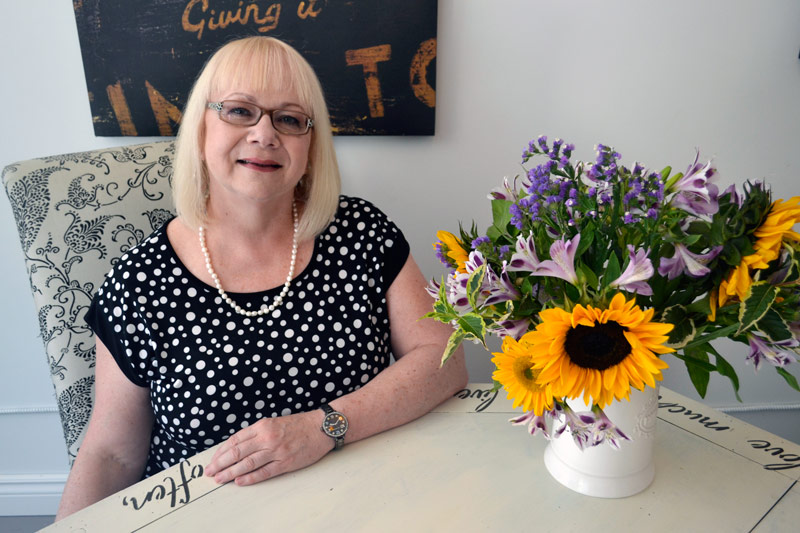 ABOUT NANCY (OWNER):
I was born and raised in Vancouver, BC. From a very early age I experienced a deep caring for the human struggle especially in this crazy busy world. My curious and outgoing personality made it easy for me to talk to people and make them feel at ease.  I cherish family values and supported both my Father and Mother as they aged in their home and in the Retirement Community. I believe in positive energy and lead by example in living in the best energy that I possibly can, everyday.  I have my own wheelchair to assist my clients.
I have had 15 years experience providing care to aging parents myself. I understand the struggles and worry that children of aging parents feel when they have no time to provide care. I worked a full time job and most of the care was done in the evenings when I was tired from work and I was not at my best. I used up most of my vacation time to provide transportation to doctor's appointments, minor surgeries, etc. These types of situations were the inspiration for my business as was the spirit and intelligence of my own parents as they strived for independence and control over their lives.